Free eBook
Discover the 11 mistakes keeping you in pain!
- Why can't doctors figure out what's wrong with me?
- Why do 2 out of 3 people have spinal issues but no pain?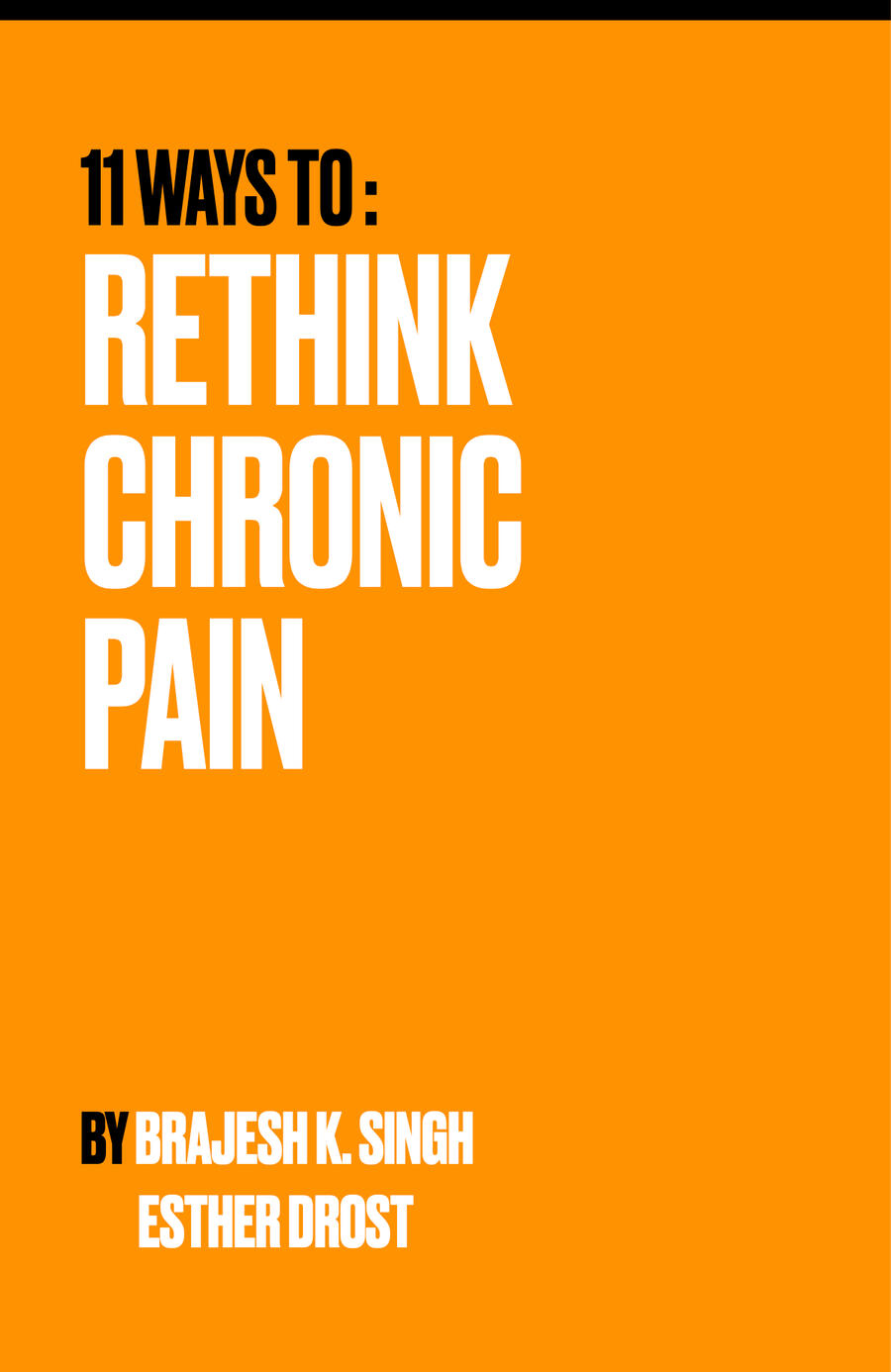 ---
Client Testimonials
- I danced for 3 hours straight with no pain! - Mike, pain-free client
- I cancelled by back surgery and I'm now pain free! - Deborah, pain-free client
---
About the Author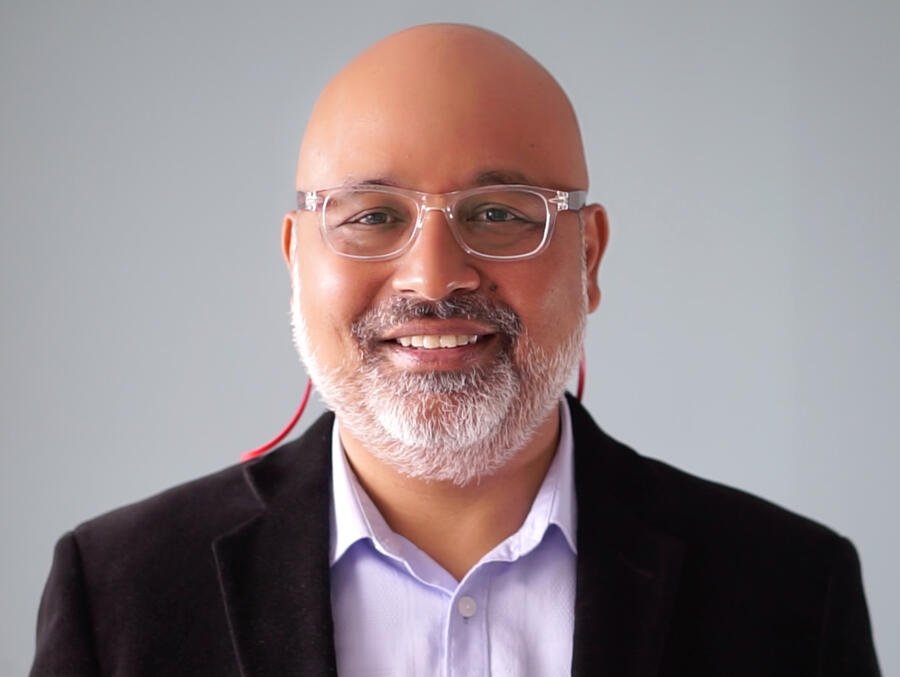 The Author : Brajesh K. Singh is a certified coach for Zeropainnow® who has helped 1000's of people heal themselves from pain without drugs, surgery or physical therapy.
You're all set
Thank you!You will receive an email with the download. If you don't see the email soon, please check your spam folders. The sender will be info@zeropa.in